Fayette Community Carnival Presents..............................................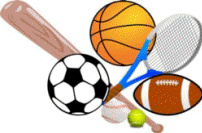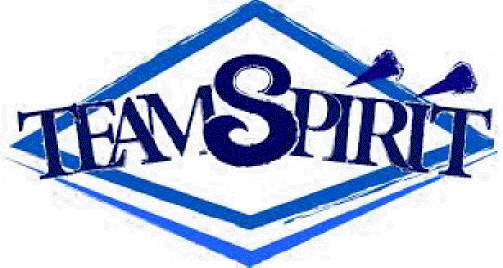 Tuesday, August 2nd - Saturday, August 6th 2016






Lost Creek Park, McAlisterville, PA
FUN FOR THE WHOLE FAMILY !!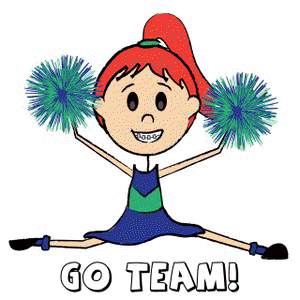 Fayette Community Outdoor Church Service will be held Sunday, July 31, 2016 @ 6:00pm at the park. Bring Lawn Chair!! Ice cream social begins at 7:00pm. In case of Inclement weather, services will be held at but the main eating stand.
Chinese Auction @ Fayette Fire Co.
Tues, Wed., Thurs: 6:00pm - 9:00pm
Friday: 6:00pm - 10:00pm
Saturday: 11:00am - 1:00pm & 6:00pm - 7:45pm
Drawing @ 8:00pm
Accepting donated items for Food and/or Pet Pantry!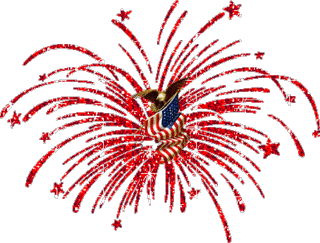 SKYSHOOTER FIREWORKS!!
Wednesday, August 3. 2016 @ 10:00pm
(Raindate: Thursday, August 4, 2016 @ 10:00PM)
21st Annual Vehicle Show!!!

Saturday, August 6, 2016 - 12:00pm - 3:00pm @ Fayette Community Carnival Grounds
Antique, Classic, Muscle, Etc........If It Has Wheels and/or Engine, It is Welcome!!
Registration: 9:00am - 11:30am
Trophies Awarded: 2:00pm - 2:30pm
For more info: (717)463-3561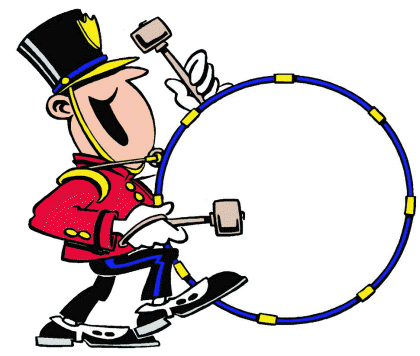 Parade
Saturday August 6, 2016 @ 4:00pm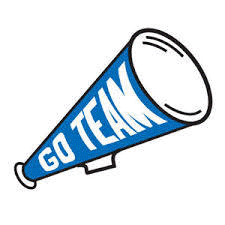 Chicken BBQ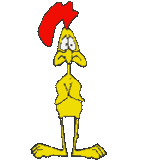 Saturday, August 6, 2016
Tickets: (717)363-7261
Halves: $5.00 @ 11:00am
Dinners $8.00 after Parade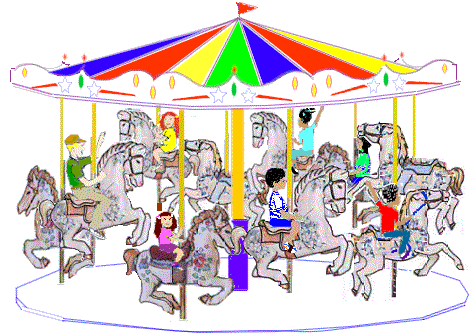 Rides By: Bartlebaughs Amusement Inc.
Discounted Wristbands will be available at.......................
The Creem Stop
Rosewood Markets
GROUND VENDOR SPACE AVAILABLE!!- Call Tammy @ (717)363-7261
**No Bikes, Skateboards, or Dogs (except Service Dogs) Permitted in Park During Carnival Week!!**
All Proceeds from Carnival Benefit: Fayette Fire Company, Fayette Lions Club, and Fayette Township Community Association.
This Website is Hosted & Provided by:

"Your One Stop for Everything Computer!!"
~London Symphony Orchestra - Chariots of Fire
©2016 Fayette Community Carnival