Fayette Community Carnival Presents . . . . . . .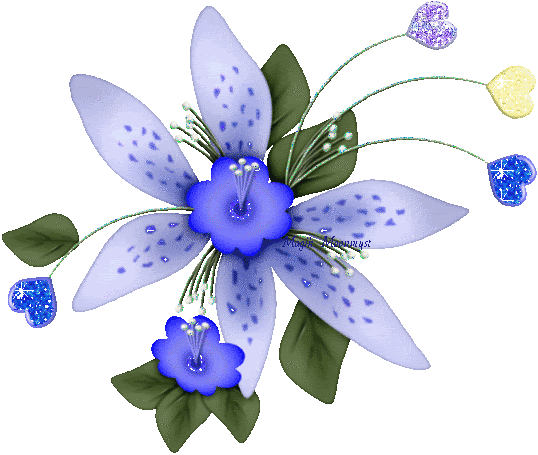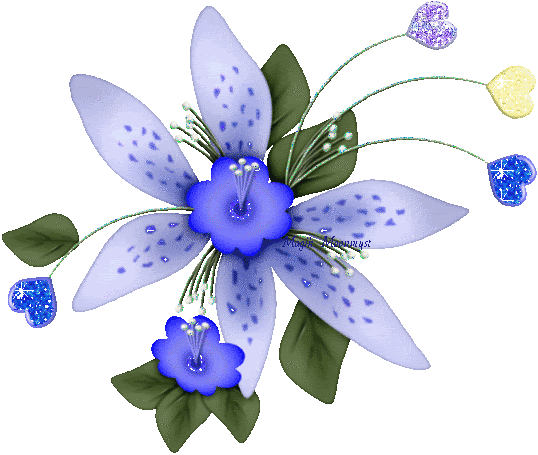 August 1st - 5th 2017
Lost Creek Community Park, McAlisterville, PA
Fun For The Whole Family !!
Please join us for the Fayette Community Outdoor Church Service to be held Sunday, July 30th, 2017 @ 6:00pm at the park. The Bunkertown Praise Team will be leading the worship and Pastor Wes Stahl of the Bunkertown Church of the Brethren will be the speaker.
Ice cream social will follow the service. Please bring lawn chair!!
(In case of Inclement weather, services will be held at the main eating stand)
---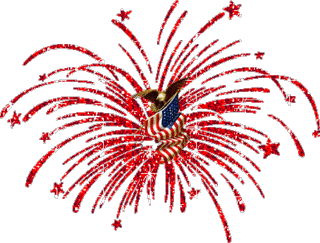 SKYSHOOTER FIREWORKS
Wednesday, August 2nd @ 10:00pm
(Raindate: Thursday, August 3rd @ 10:00pm)
---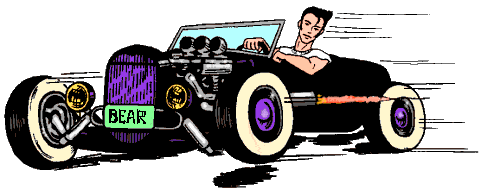 22nd Annual Vehicle Show
Saturday, August 5th- 12:00pm - 3:00pm
Fayette Community Carnival Grounds
Antique, Classic, Muscle, Etc....
(If It Has Wheels And/Or am Engine, It Is Welcome!)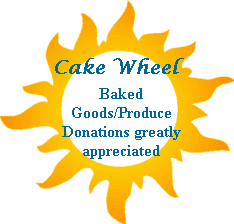 Registration: 9:00am - 11:30pm
Trophies Awarded: 2:00pm - 2:30pm
For More Info: (717)463-3561
---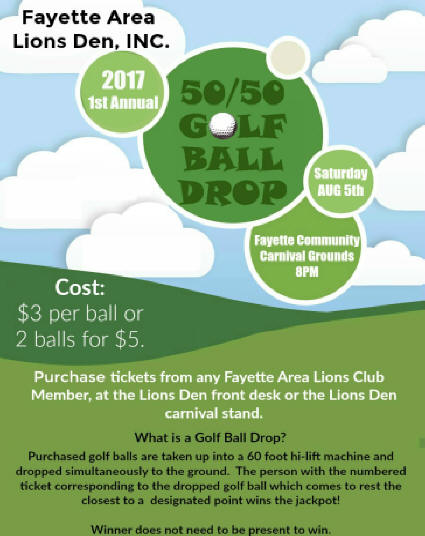 ---
Chinese Auction
Benefits Fayette Fire CO.
Tuesday, Wednesday, Thursday: (6:00pm - 9pm)
Friday: (6:00pm - 10pm)
Saturday: (11:00am - 1:00pm & 6:00pm - 7:45pm)
Drawing @ 8:00pm
Accepting donated items for Food and/or Pet Pantry!
---
Theme: Tropical Paradise
Parade Route Vendors need "pre-approval"
Registration: 1:00pm - 3:30pm
Line-up @ Rickenbaugh Building Supply (back lot)
Pre-Register or For More Information: Shana @ (717)363-1796 Or Hannah @ (717)363-1748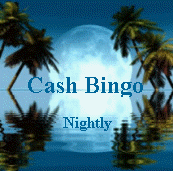 ---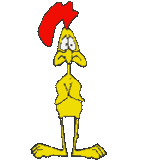 Chicken BBQ
Saturday, August 5th
Tickets: (717)363-7261
Halves: $5.00 @ 11:00am
Dinners: $8.00 after Parade
---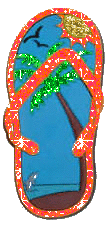 Rides by: Bartlebaughs Amusement Inc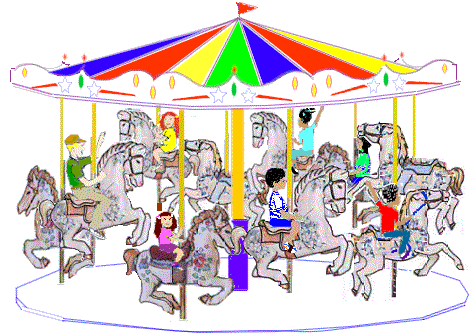 .
Discounted Wrist Bands will be available at........
The Creme Stop & Rosewood Markets
---
For Vendor Space: Call Tammy @ 717-363-7261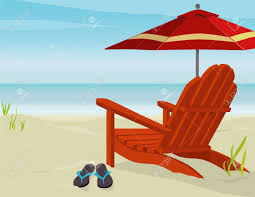 **No Bikes, Skateboards, or Dogs (except Service Dogs) Permitted in Park During Carnival Week!!**
All Proceeds from Carnival Benefit: Fayette Fire Company, Fayette Lions Club, and Fayette Township Community Association.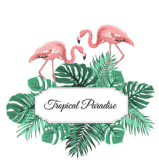 This Website is Hosted & Provided by:

"Your One Stop for Everything Computer!!"
~
©2017 Fayette Community Carnival